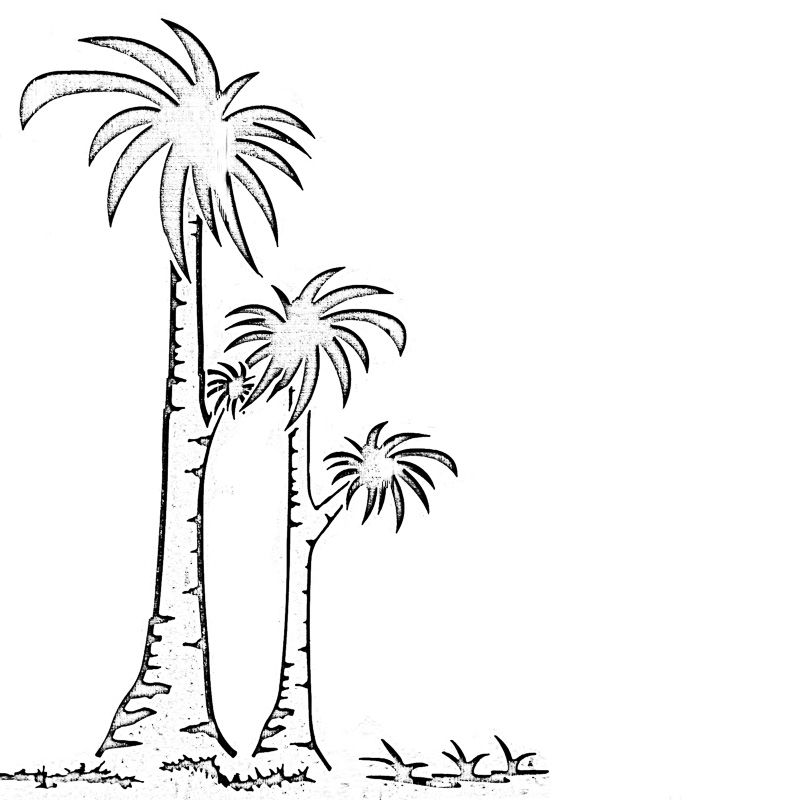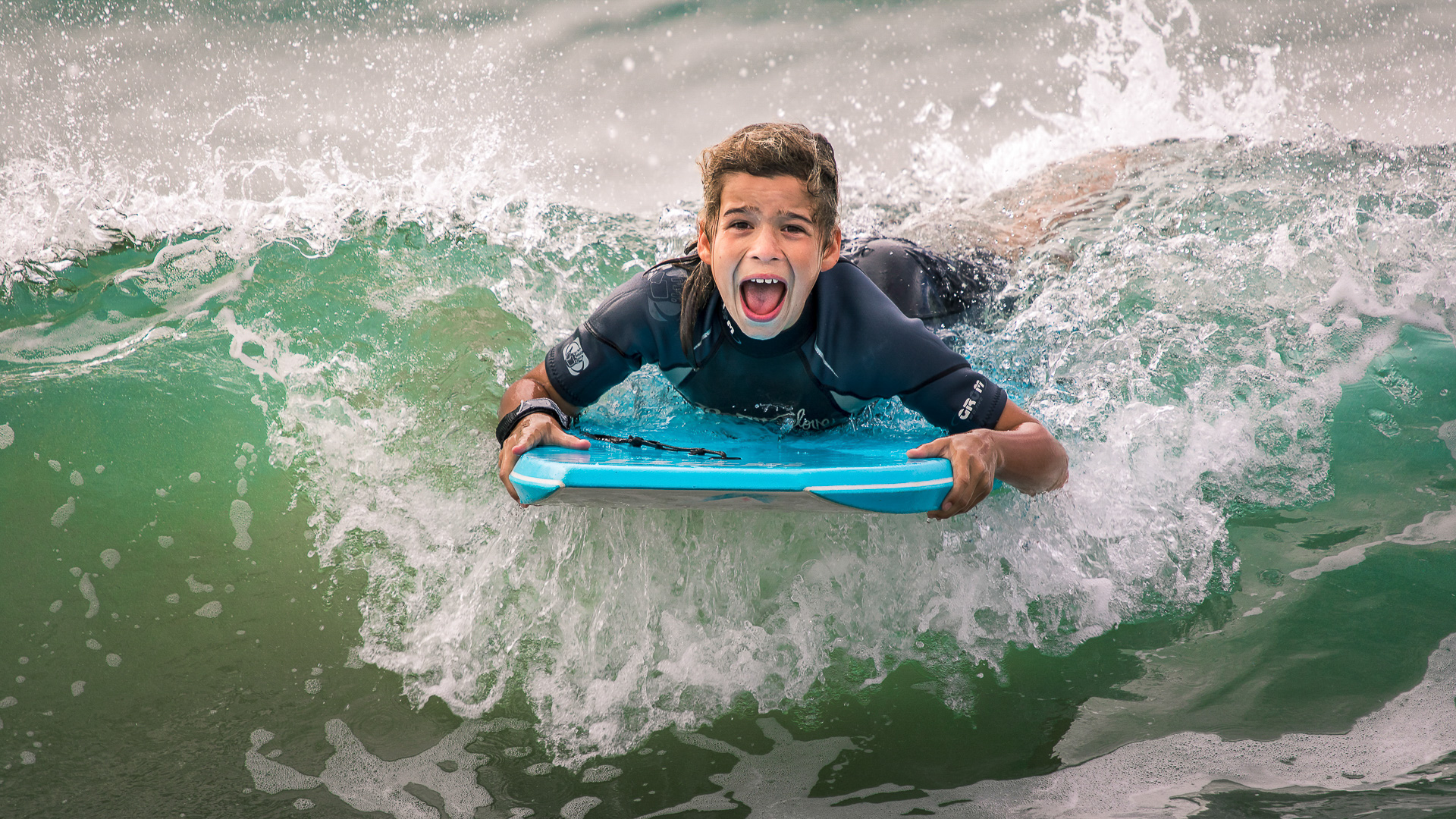 With my own growing family I know how quickly each stage of childhood passes, and how quickly they change.  If you want spontaneous documentary style photos of your family get in contact to discuss how we can work together.
We all have stories to tell and yours are important.
Life's not all about posed shots.
Split seconds define memories.
Those are the moments I want to capture.
Those are the stories I want to tell.
For more details about what we offer
go to Ti-K and you.