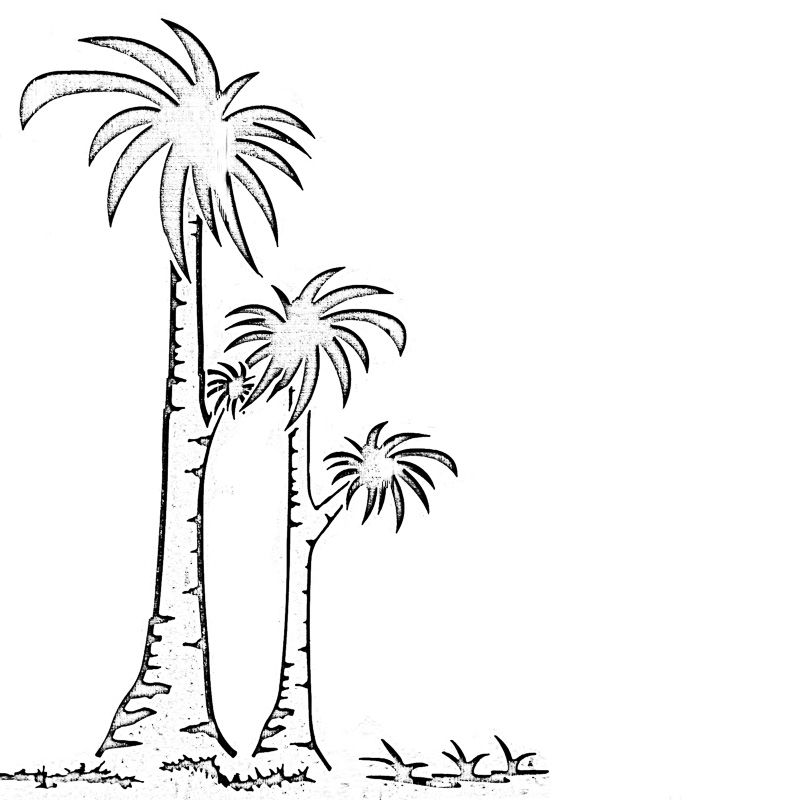 Hi, I'm Andrew and I look after Ti-K Photography.
I live in Gladstone, Wairarapa and have been taking photos for almost thirty years.  Inititally documenting travel overseas including Canada, Nepal, China and Turkey, and more recently life in the Wairarapa.  I enjoy capturing slices of everyday life, casual unposed moments, sports and landscapes.
When I am not photographing you may find me running a small sheep and beef farm, hanging out with my family or coaching hockey.
I have exhibited at Aratoi in Masterton, been recognised in national landscape awards and have recently won the photostory section of the New Zealand Geographic photographer of the year competition 2017.
To discuss how you would like to tell your story, please get in contact.  I am very happy to discuss your options with you.
We all have stories to tell and yours are important.
Life's not all about posed shots.
Split seconds define memories.
Those are the moments I want to capture.
Those are the stories I want to tell.
For more details about what we offer
go to Ti-K and you.