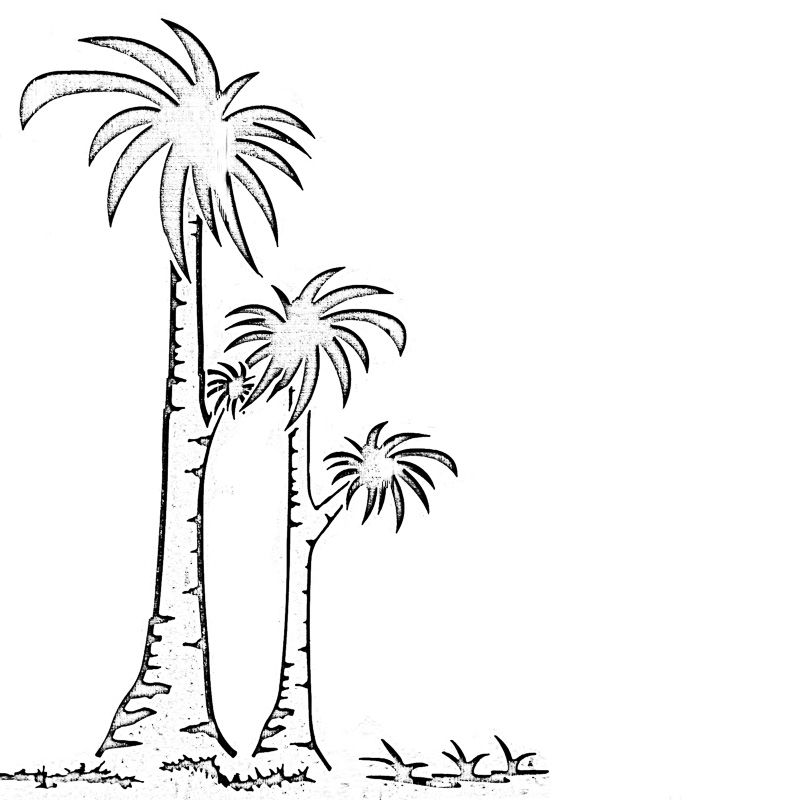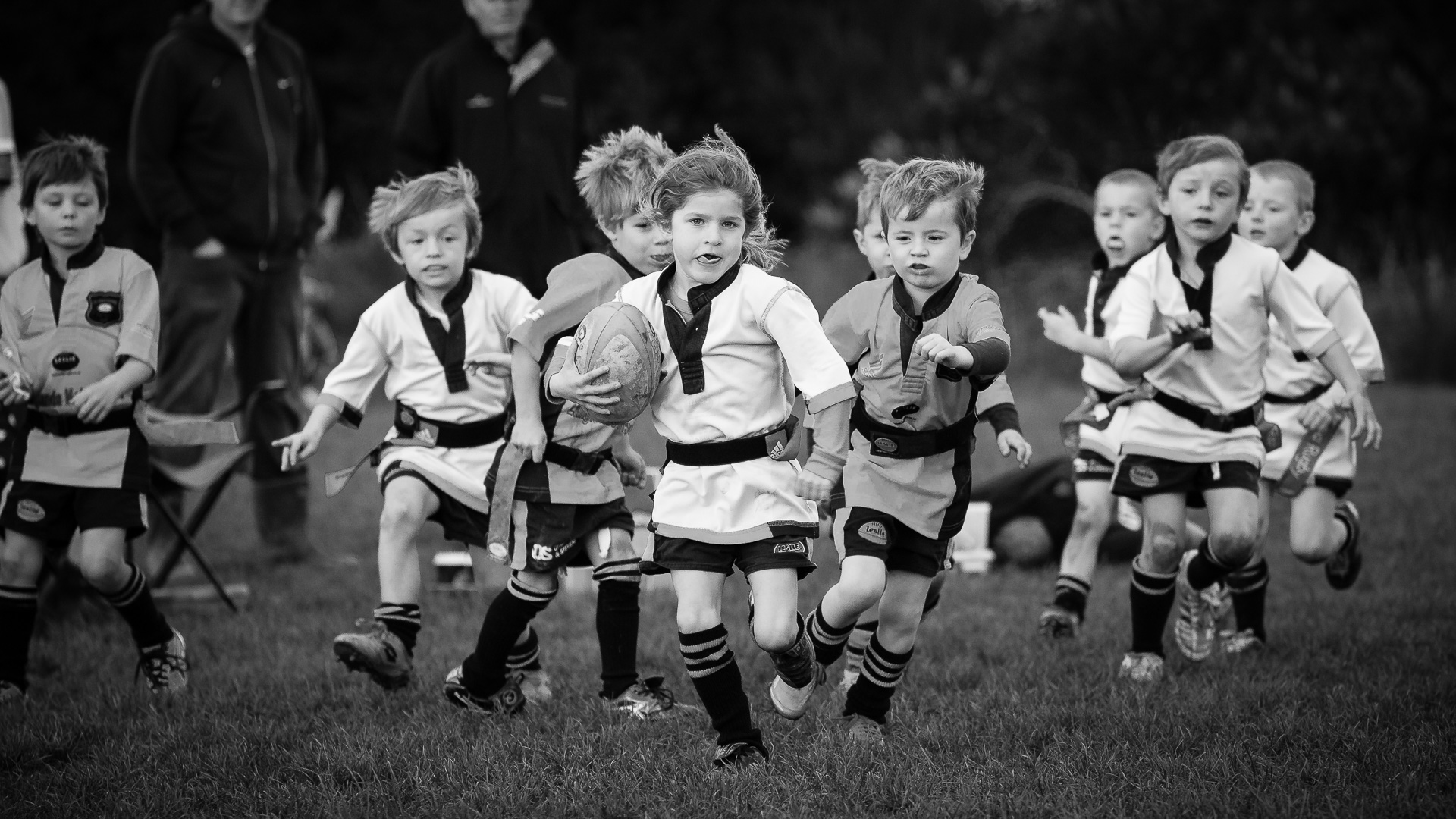 Sports photography is the one place where moments matter. Action on the field is classic sports photography, however there are some excellent stories to be told pre and post match.  If you want me to photograph you or your child during a game, give me a yell.  Another option would be to talk to other parents or players and I can photograph the team effort.
We all have stories to tell and yours are important.
Life's not all about posed shots.
Split seconds define memories.
Those are the moments I want to capture.
Those are the stories I want to tell.
For more details about what we offer
go to Ti-K and you.